Note: It's best to view this video full screen; click the lower right-hand expand box.
---
Want to take your business to the next level? Sign up for our Business Blogging Master Class Series.
Go from Zero to Hero
Take your learning one step further!
Learn how to go from Zero to Landing Million-Dollar Contracts with our Business Blogging Masterclass series!
Get on the waitlist today!
If you're not blogging, you're missing out on a huge opportunity to reach your target audience and grow your business."

— John Lee Dumas, founder of Entrepreneur on Fire
---
What's your
marketing strategy
this year?
Does it include putting hours of work into creating content only for it to go unnoticed?
... or will you dive in and start creating content that converts?
The Mastering Business Blogging Series is your answer to success!
✔ Our 7-week series takes you from zero to a vital online presence that will drive traffic to your website and convert leads.
✔ We cover everything from basic blogging principles to more advanced techniques.
✔ You'll learn how to write engaging content, promote it online, and build a lead-generating funnel!
---
About Laura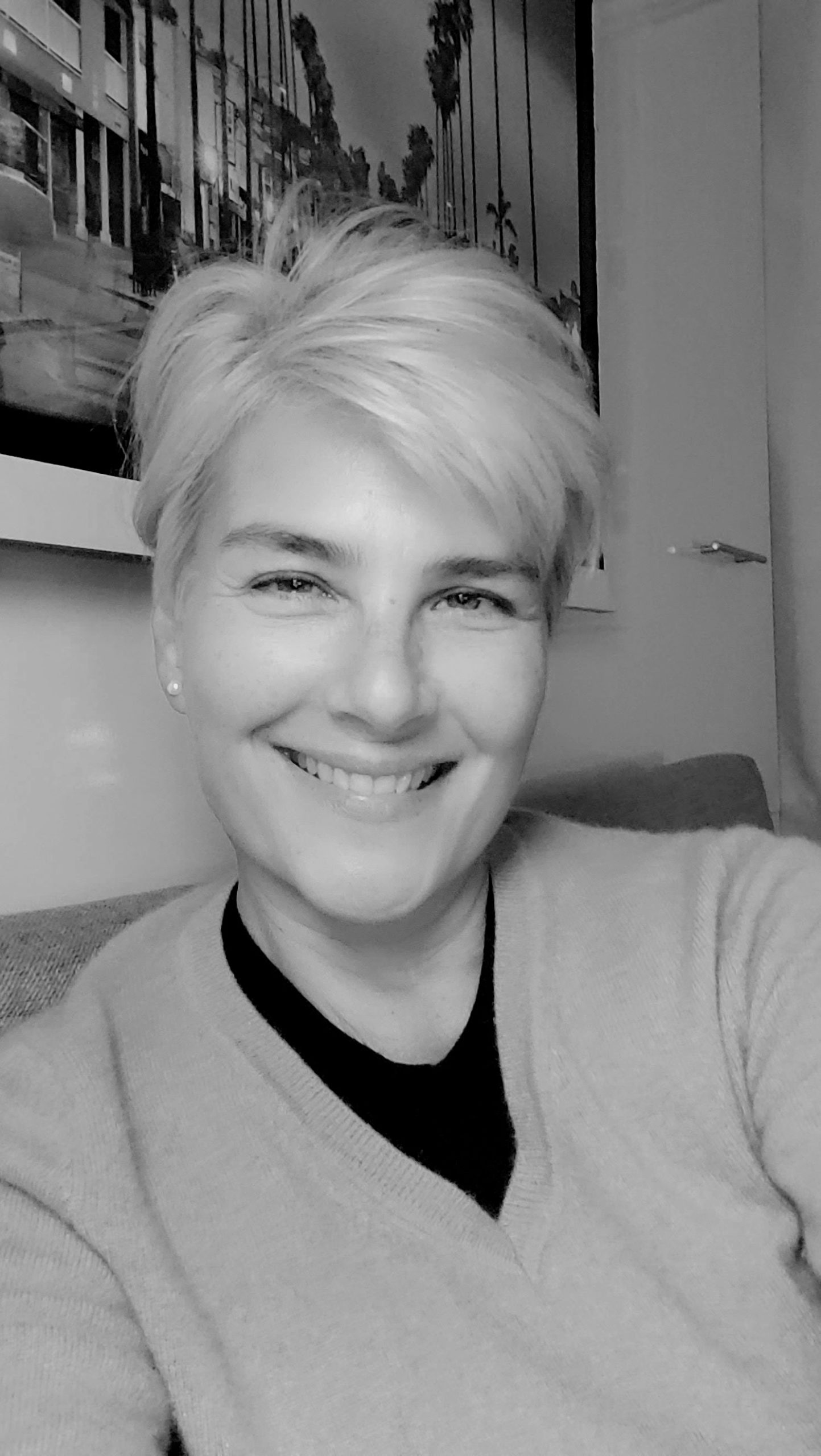 Laura Tate is a digital marketing expert passionate about blogging and social media to attract leads and grow brand awareness. With years of experience in SEO and online marketing, Laura has become an authority and expert in her field and knows how to create a successful digital marketing strategy through blogging.
Laura believes a business blog is essential for any business, as it helps establish a brand and boosts SEO rankings. She encourages others to use blogging to share valuable information with their target audience and grow their business.
Learn more about Laura and her digital marketing agency Crackerjackscribe.com